Tome 1
[
]
After spawning, proceed along the path hugging the left wall. The first Tome is on top of a shelving unit in a shack behind Old Andreas' Den.
Grimoire 1
[
]
In Froschdorf, the first building on the right.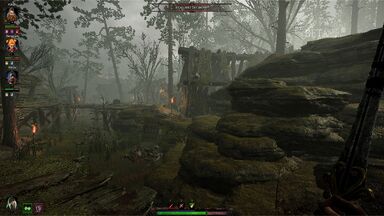 Jump up onto these pillars and then into the house. The first jump is difficult, you will need to jump from the highest point on the small mound, and aim your jump to the left edge of the pillar.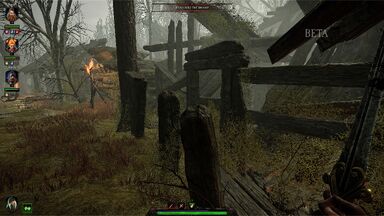 Fall down a hole in the back of the house to reach the first Grimoire, you can then Unlock the door to get out.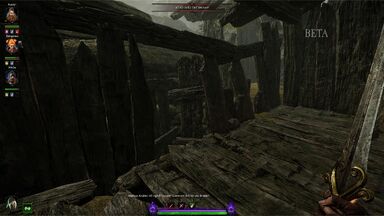 Tome 2
[
]
The second Tome is near the end of the swamp/creek of Froschdorf, inside the second last house on the left.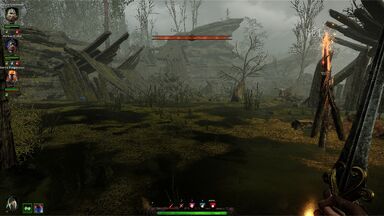 Tome 3
[
]
Once you reach the Zuhause Gully, keep to the right - in the swamp water. The third Tome is hanging above the water at dwarf height.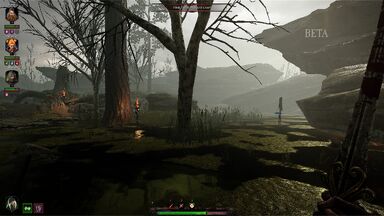 Grimoire 2
[
]
This Grimoire will require you to light three Candles placed near The Blot Tree.
Immediately after the drop that leads to the The Blot Tree, examine the rocks to find a hole hiding the first candle.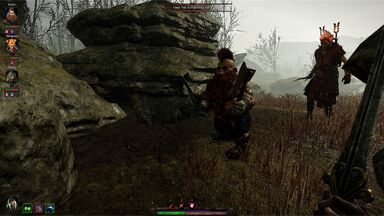 From the first candle: proceed around to the right to a flesh tent, to find a second candle here.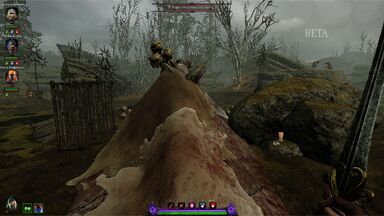 From the first candle: head left and follow the wall, keep walking past the end of the wooden walkway. You will have to face back the way you came to see the candle.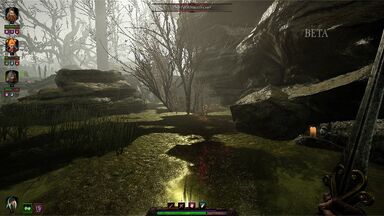 Once you light all three candles, the second Grimoire will raise from the swamp on a platform. The platform is approximately center of the three candles.