Tome 1
[
]
Just as you reach the Eastern Pit. Look to the right to see an open gate. Drop down and head through the arch to find the first Tome.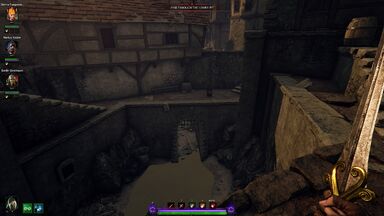 Grimoire 1
[
]
Heading uphill along the Eastern Pit, you will find a bridge that leads to the right. Continue along the straight path to find an Explosive Barrel hiding behind some crates.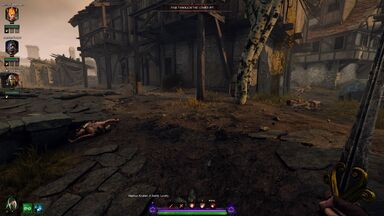 Bring the barrel back to the end of the bridge and place it by the cart perched at the edge.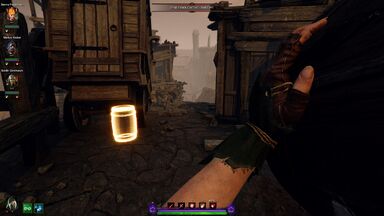 The blast will knock the cart forward and through a roof, revealing the first Grimoire.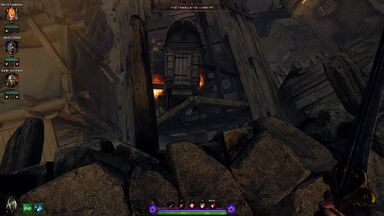 Tome 2
[
]
Located in the Footpad Canal.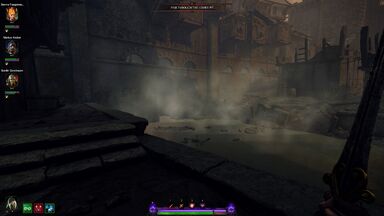 As you enter you climb some steps to the right, at the top of the steps immediately turn to the left and head down the corridor.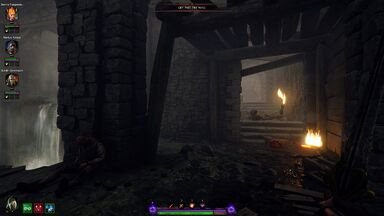 The path will continue to the right after a lootable Crate. At the end of the path is a murky puddle concealing the second Tome.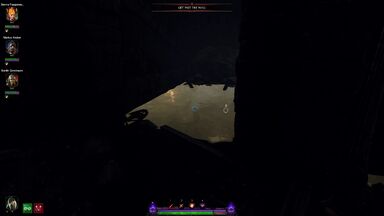 Grimoire 2
[
]
After the escape you will drop into a pit, then walk up a ramp that leads to the outside. Instead of turning right to go outside, turn left and head into the very dark corner of the room. (you may need to adjust your lighting or gamma settings to see)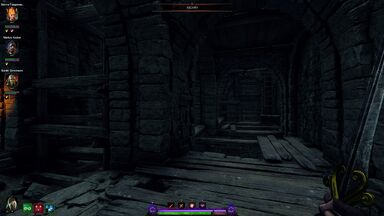 Follow the dark path and you will see a ladder on the right. From the top of the ladder you will need to get to the other side of the room where you will find the second Grimoire.
Tome 3
[
]
Before you climb the ramp that is next no-return drop. Continue past it instead, there is a ladder leading up to a small hut. Head around behind the hut to reach the third Tome.
Source
[
]
Taken from imgur