Tome 1
[
]
In the Sewer Tunnels you will see a wooden platform allowing you to cross the gap. Drop down and follow the path to the left instead.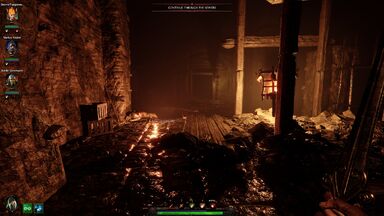 The first Tome is behind the bars in the room with the Chest and brazier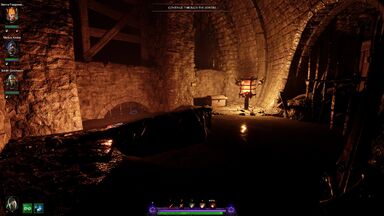 Grimoire 1
[
]
~Light all braziers~ Once you open the Gate with the Winch, you will be led outside where your Torches cannot follow. There is a door to the right, immediately before the exit hopefully revealing a fully lit circle of candles.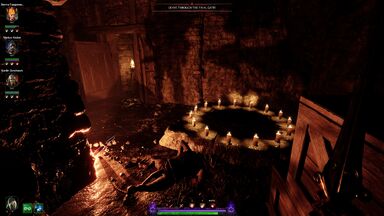 The door behind the circle of candles is where you can find the first Grimoire, and a three-legged skeleton.
Tome 2
[
]
As you reach Rosen Allee, there is a a stone archway under some stairs leading to a few rooms.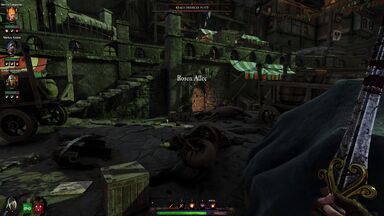 Look behind some barrels in one of the the rooms to find the second Tome.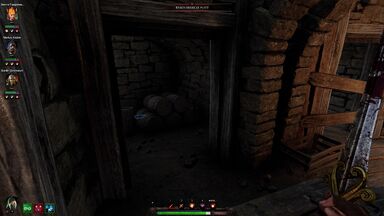 Grimoire 2
[
]
Furlohn Strasse. Climb a rather tall ladder to the right of the path.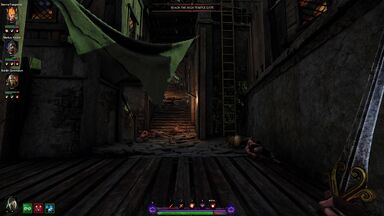 When you reach the end of this elevated path, turn around and crouch to reach a secret ladder taking you further up.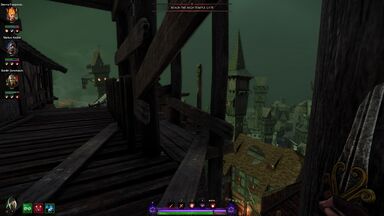 Once you break a wall, jump onto the post of the stone arch.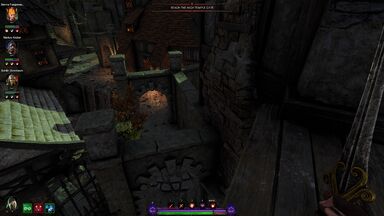 Drop down the other side to get to the second Grimoire.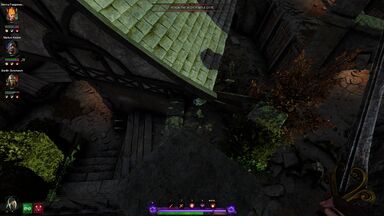 Tome 3
[
]
As soon as you see the chained up temple gates on Kaufmann Strasse, look in the alcove on the right to find the third Tome.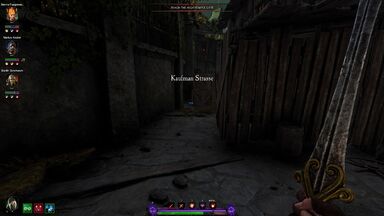 Source
[
]
Taken from imgur