Tome 1
[
]
When you come to a road that either leads you under the bridge, or over the creek via a small shack, head to the water at the end of the road. The first Tome is behind a bush, by the water.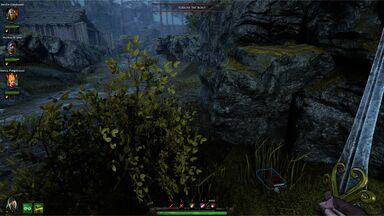 Tome 2
[
]
Eilhart Road. The Tome (pinged) is on the rocks to the left of a convoy.

Head to the end of the broken bridge and turn around. There is a jumping puzzle that starts here, requiring that you leap across the convoy.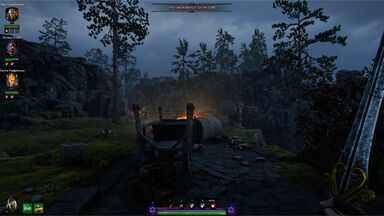 Jump on the rocks and pick up the second Tome.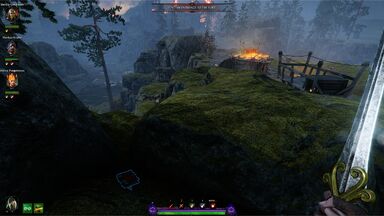 Grimoire 1
[
]
Walking along River Eile, before you reach Barsch Ford, keep to the left. Obscured by some trees is the start of the path to the Grimoire.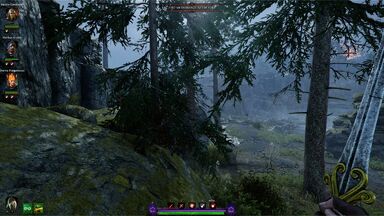 When you reach the end of the path along the cliff, jump to a rock (usually with Medical Supplies) and then turn to the left for the next jump.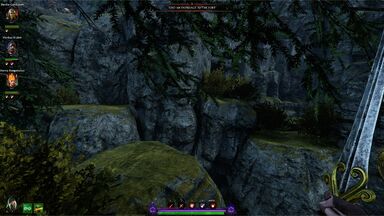 Drop down and follow the spooky path, it will lead you to an open tomb containing the first Grimoire.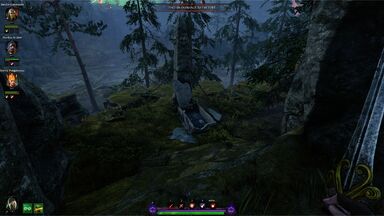 Grimoire 2
[
]
When you come to the Old Fort Armoury, there is a small lift with some barrels on it in a shaft in the center of the room.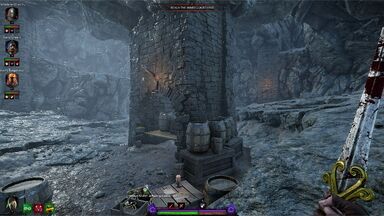 There is a Lever hidden behind the barrels on the right side.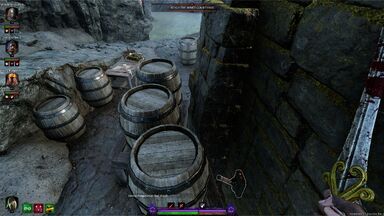 The lever lifts the platform, revealing a crate containing the second Grimoire.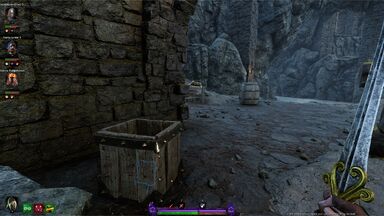 Tome 3
[
]
Immediately after the Old Fort armoury, the path will lead you to the left along the river, but there is a small nook to the right.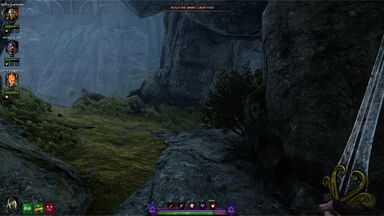 The third Tome is in the very corner behind a rock.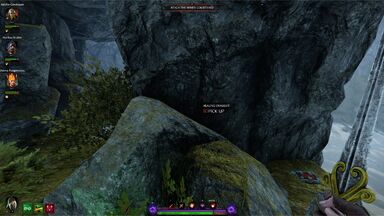 Source
[
]
Taken from imgur